EV Charging at Condominium
With EV Common Charger Grant, we make condo charging simple and convenient.
WHAT ARE YOU LOOKING FOR?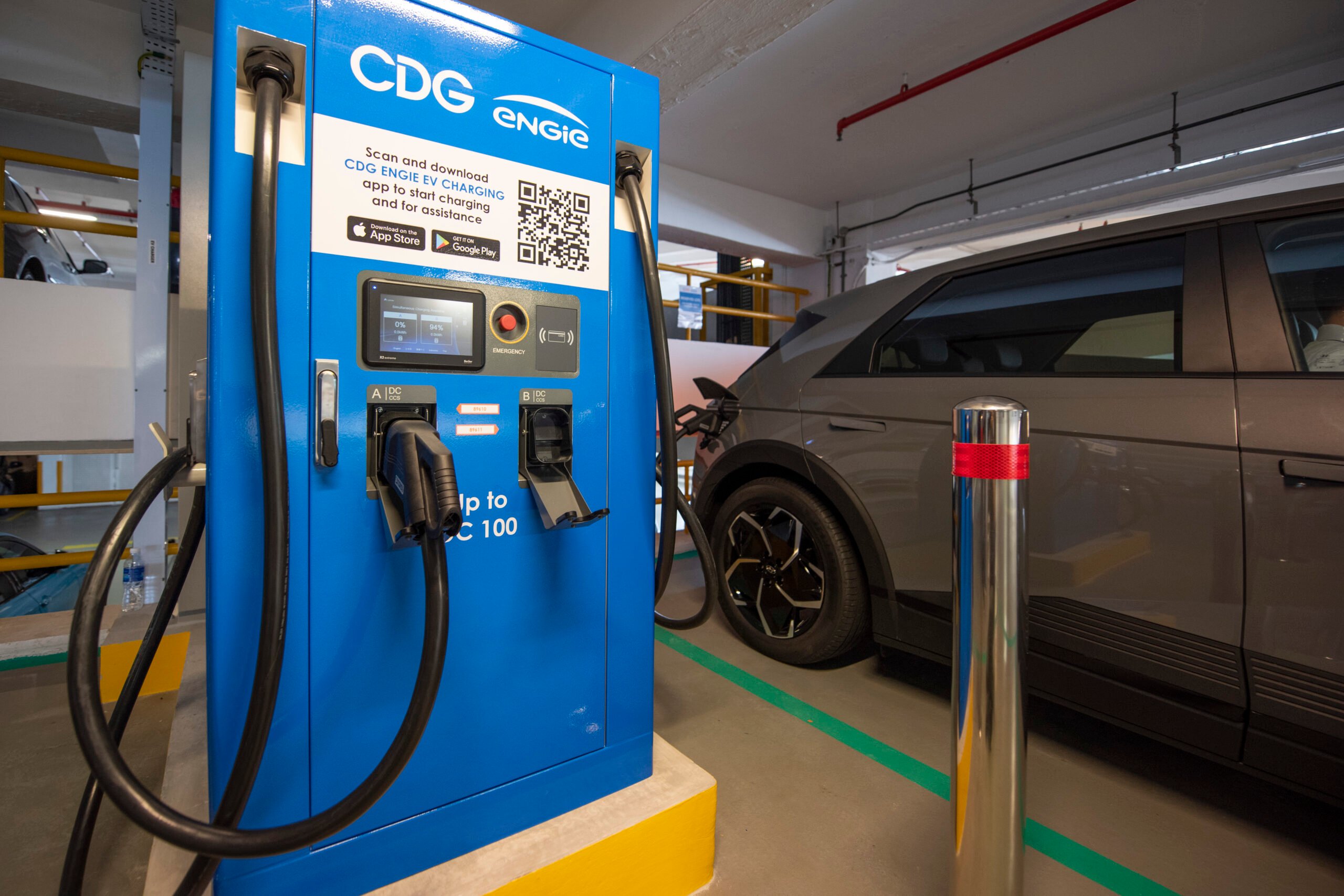 We deploy our EV chargers at no upfront cost. If you know of any commercial or residential sites with plans to install EV chargers, we are here to provide the EV Charging Ecosystem.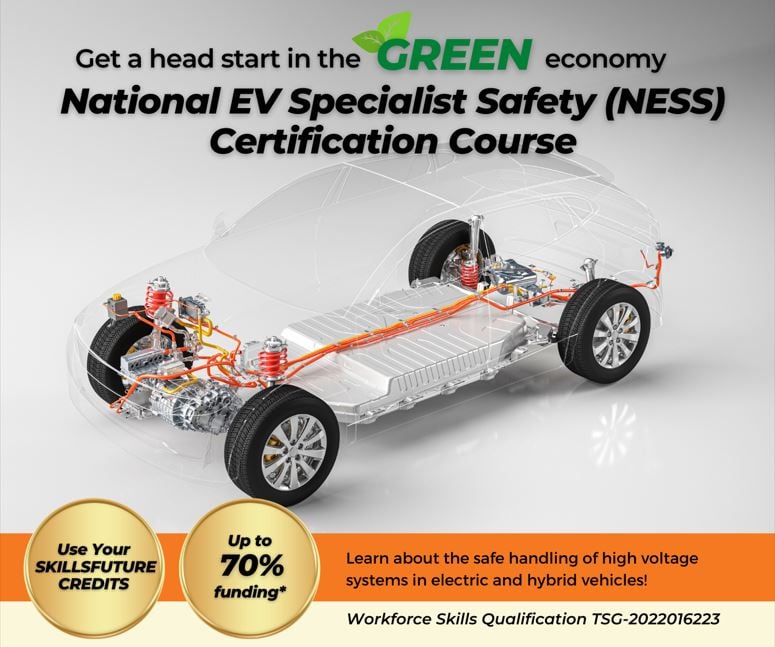 This course is designed to equip participants with fundamental understanding on the High Voltage systems and components of an Electric Vehicle (EV).
Thank you for your support and encouragement.

Keeping you updated with exciting news from CDGE and sharing useful information.
Don't hesitate to enquire for more information