Car Health Check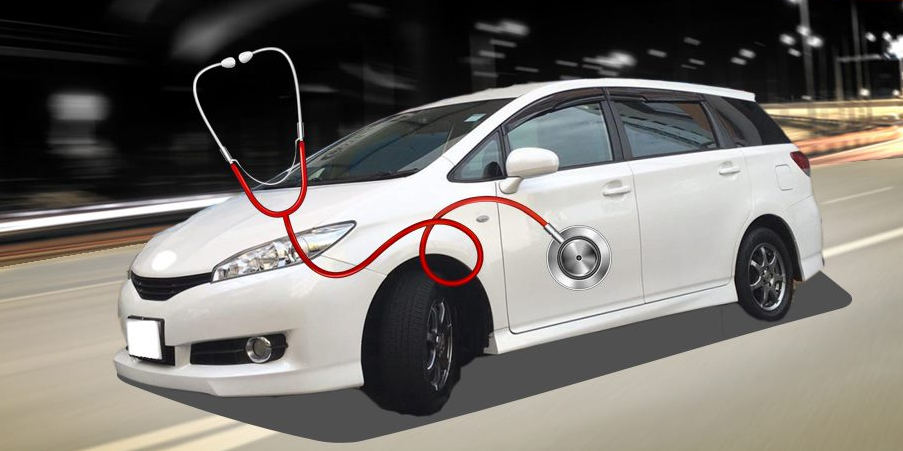 Concern about your Car Health? 
Having a hard time deciding whether you should renew your COE or buy a used car? 
What is the estimated repair cost? 
At only S$88, our car care expert will provide insight over your Car's health status to assist you in this tough decision!
Available at ALL SPARK Car Care service centres!
Book your Car Health Check appointment now on the CDGE app.
(This service require 4 hours downtime)