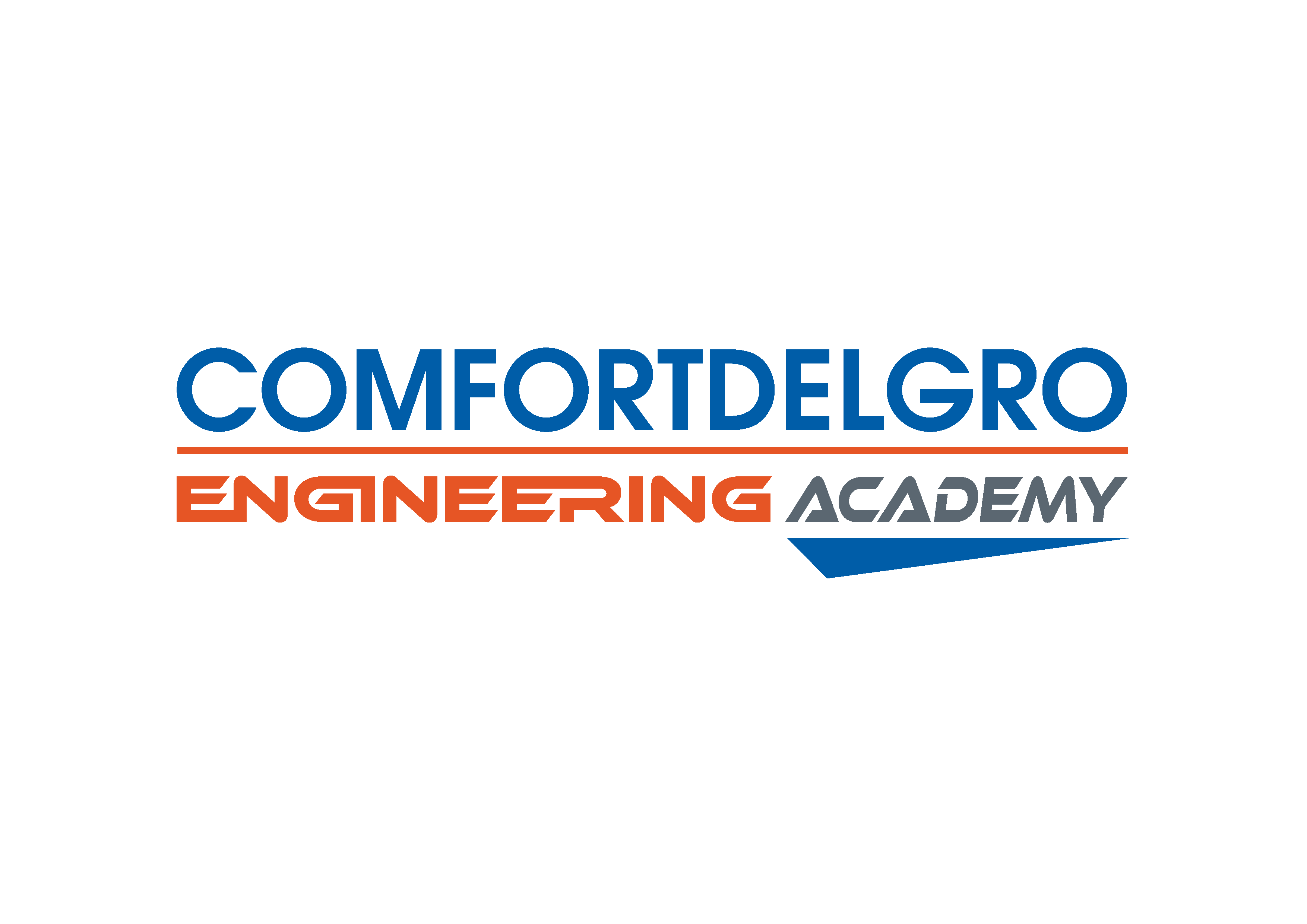 As Singapore moves towards adopting hybrid and electric cars, the automotive industry will see an increase in demand for the handling and servicing of cleaner-energy vehicle models. As an industry leader, CDGE is committed to developing the capabilities of automotive technicians to be future-ready. To meet this requirement, CDGE & TÜV SÜD PSB announced a partnership to jointly develop a training programme that aims to upskill automotive technicians on the safe handling of high voltage systems in electric and hybrid vehicles. Having such a training programme in place will in turn set industry standards and also enable more skilled technicians to be readily available as Singapore works towards a more sustainable future.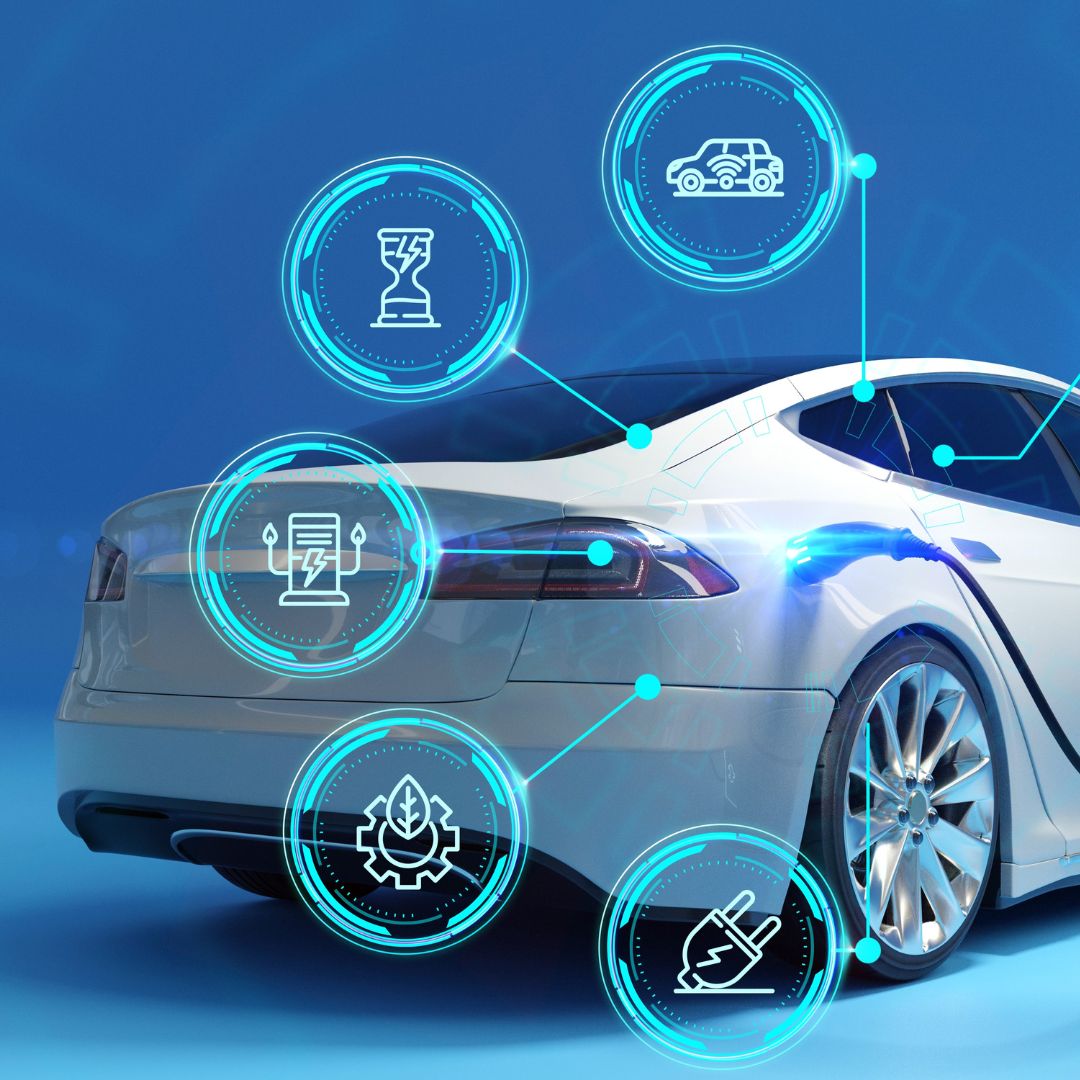 2
Networking opportunity
Where you can meet and build network with like-minded individuals at our instructor-led training
3
Interactive learning style
Hands-on learning experience are included with interactive formats such as lectures, illustrations and simulations are used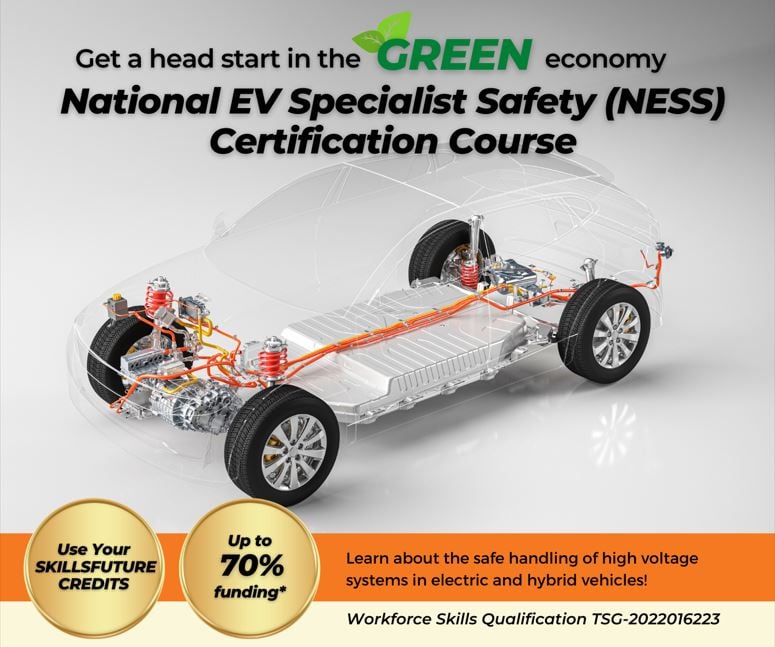 This course is designed to equip participants with fundamental understanding on the High Voltage systems and components of an Electric Vehicle (EV).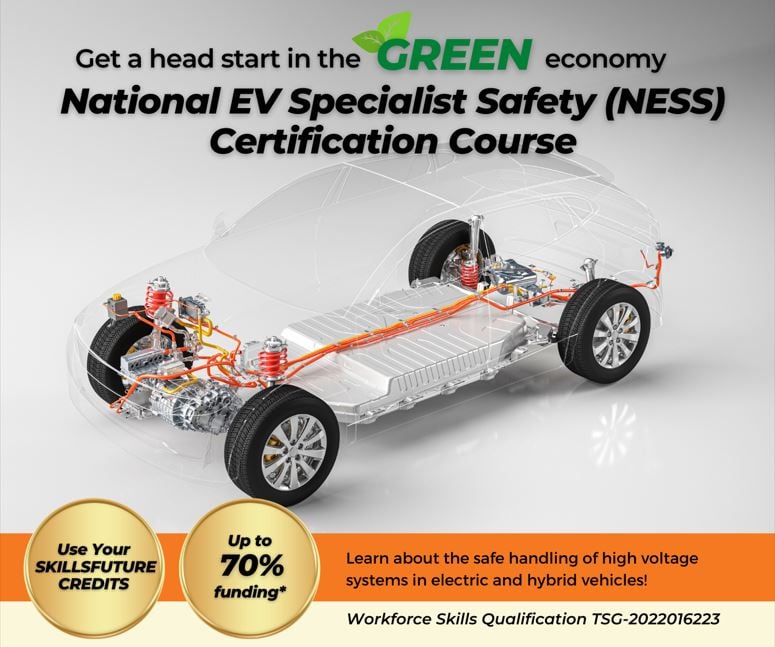 National EV Specialist Safety (NESS) Certification Course
Accredited by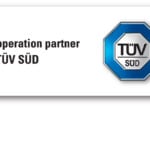 Course Duration: 7 Days, 56 Hours Course Dates: 3, 10, 17, 24 Nov, 1, 8 & 15th Dec 2022 (Every Thursday) Time: 8.30am to 5.30pm (Fully Subscribed)
Thank you for taking the time to leave us such a fantastic review! We're happy to hear that you had a great experience with us. Your satisfaction is our priority. We will continue to do our best for you!
Frequently Asked

Questions
Keeping you updated with exciting news from CDGE and sharing useful information.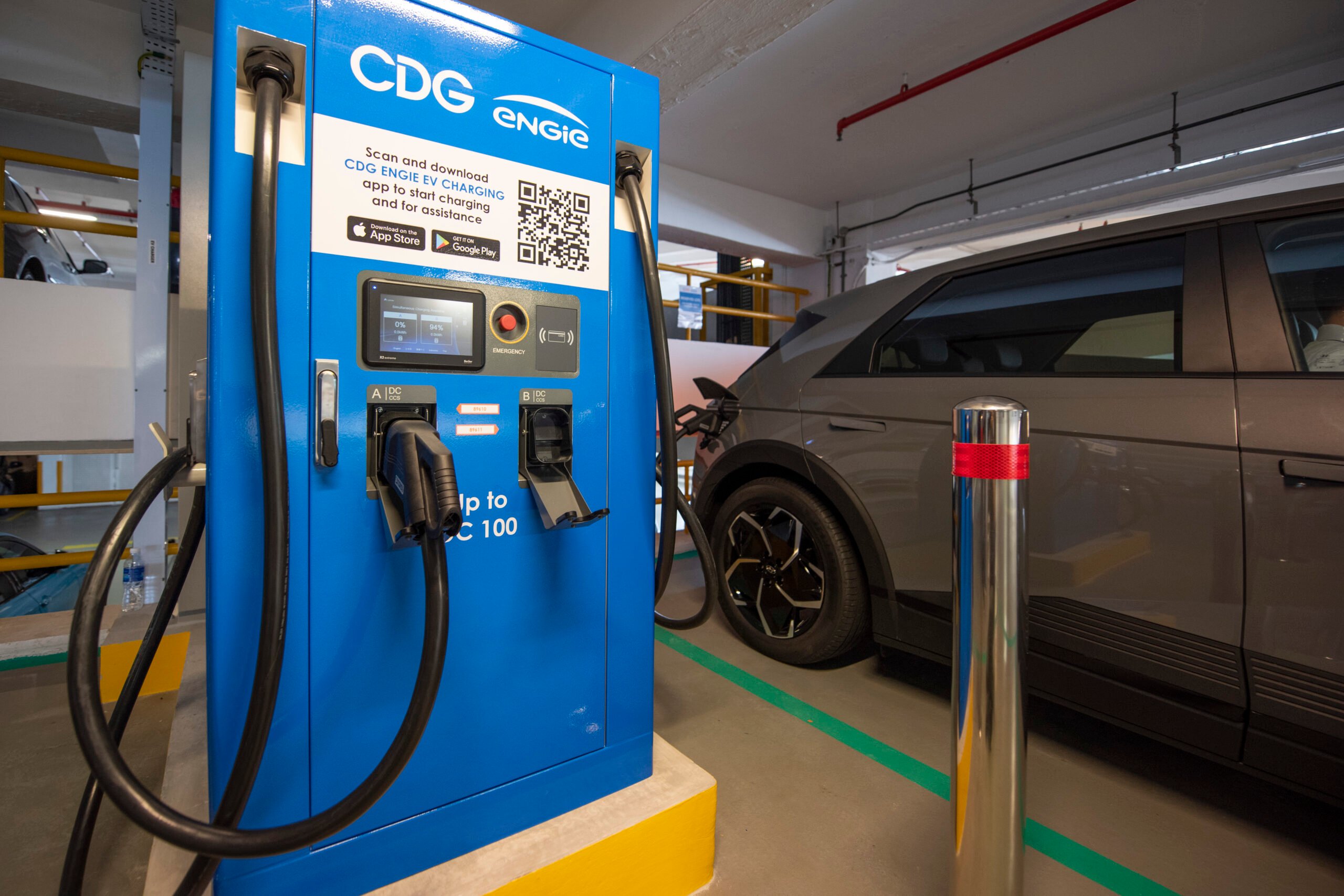 We deploy our EV chargers at no upfront cost. If you know of any commercial or residential sites with plans to install EV chargers, we are here to provide the EV Charging Ecosystem.
Don't hesitate to enquire for more information