Our people are our greatest asset.  We believe in setting the right culture to providing the best environment for our staff.  Every staff is unique and they make a positive contribution to the company.  Hear their stories and be inspired by their journeys.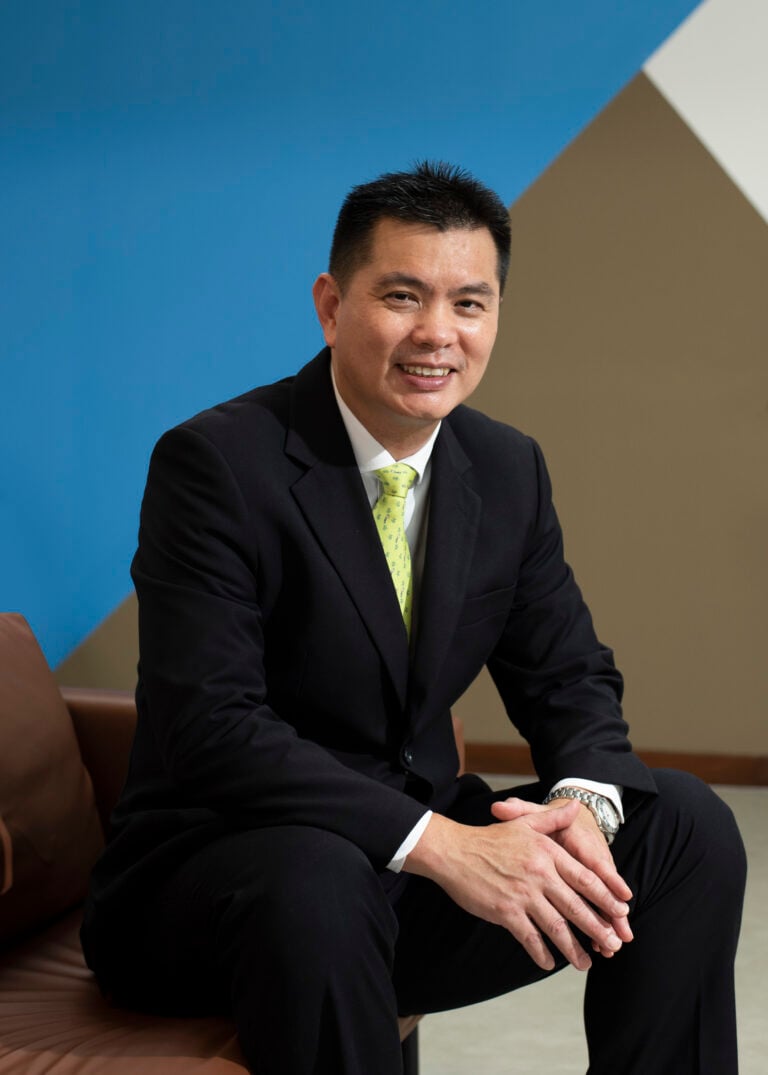 Ang Soo Hock
Chief Executive Officer of ComfortDelGro Engineering Pte Ltd
CEO's Message On The CDGE Culture
This desire is at the core of who we are: It is our essence, our company personality. Our personality represents our business, telling us how we think, act and behave. This personality translates into a desire to be inspiring, challenging, performing with heart and soul.
1
We are inspiring…
At CDGE, we foster a positive environment of openness and inquisitiveness – where we encourage and share innovative ideas that delight and transform into actions.
2
We are challenging…
At CDGE, we see challenges as opportunities to grow. Every challenge encourages us to think deeper, question conventions and discuss openly. We grow and win as a team.
3
We perform with heart and soul
At CDGE, we love to give the best experience to our customers. We establish genuine relationships with partners, customers and staff because we care, passionate and are dedicated to give all we could. We take responsibility for our actions and do every bit with our heart and soul.
Explore opportunities to take your career to the next level.
Keeping you updated with exciting news from CDGE and sharing useful information.
Join our big family today