Are You Caught In An Accident ?

WHERE TO REPORT AN ACCIDENT
Under the Motor Claims Framework, all accidents have to be officially reported within 24 hours, regardless of whether there are damages to your car or not.
1
Exhange driver's particulars
Important to take note of the vehicle number(s) and you are encouraged to exchange driver's particulars(s)
2
Take photographs
Take an overview of the accident scene and the damaged vehicles/properties. Remember to secure your video recording (remove SD card)
4
Make a Traffic Police report
Make a traffic police report as soon as possible or within 24 hours of the accident if the accident involves: Fatality – do not move the vehicle, Damage to government property, Foreign vehicle, Pedestrian or cyclist, Hit- and-run case
5
Report the accident
Report the accident at an authorised workshop within 24 hours or by the next working day. If you fail to report an accident, your insurer may repudiate liability, no-claim discount may be docked upon the renewal of your policy.
Be assured of a hassle-free, honest and speedy accident recovery at SPARK Car Care. In the event of an accident, we will provide consultancy service at no charge.
After a car accident, there are so many things going through your mind? One of the most important worries is who will fix my car and can my car return to its original state before it was wrecked? Come to us for a complete solution and let us take care of your worry.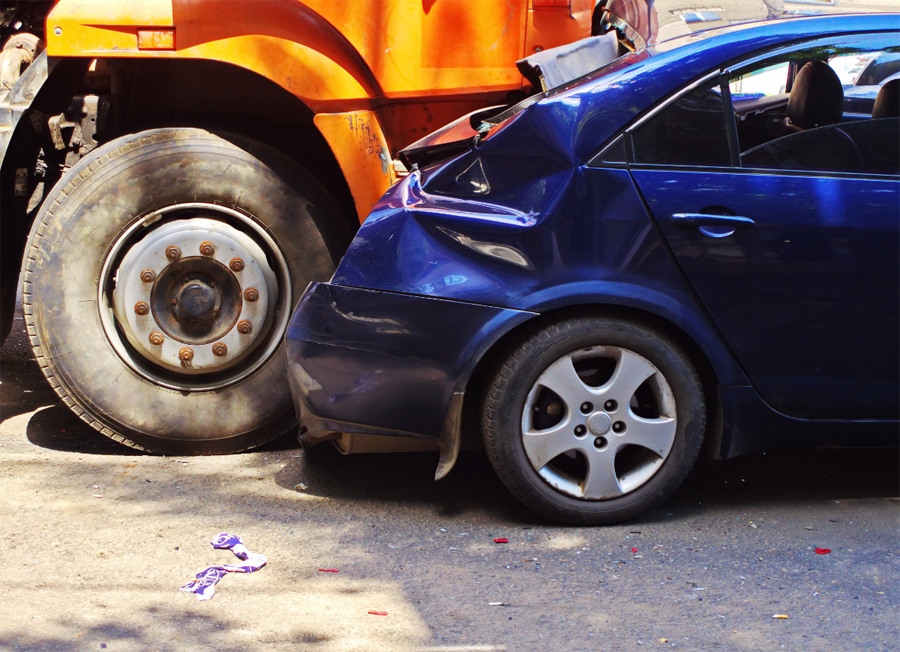 No one anticipated an accident to be occurred but when it happens, we simply need help at the shortest time.
Thank you for taking the time to leave us such a fantastic review! We're happy to hear that you had a great experience with us. Your satisfaction is our priority. We will continue to do our best for you!
Keeping you updated with exciting news from CDGE and sharing useful information.
Don't worry! We are here for you.