Drive with pride in a well-groomed car

Explore
Grooming Services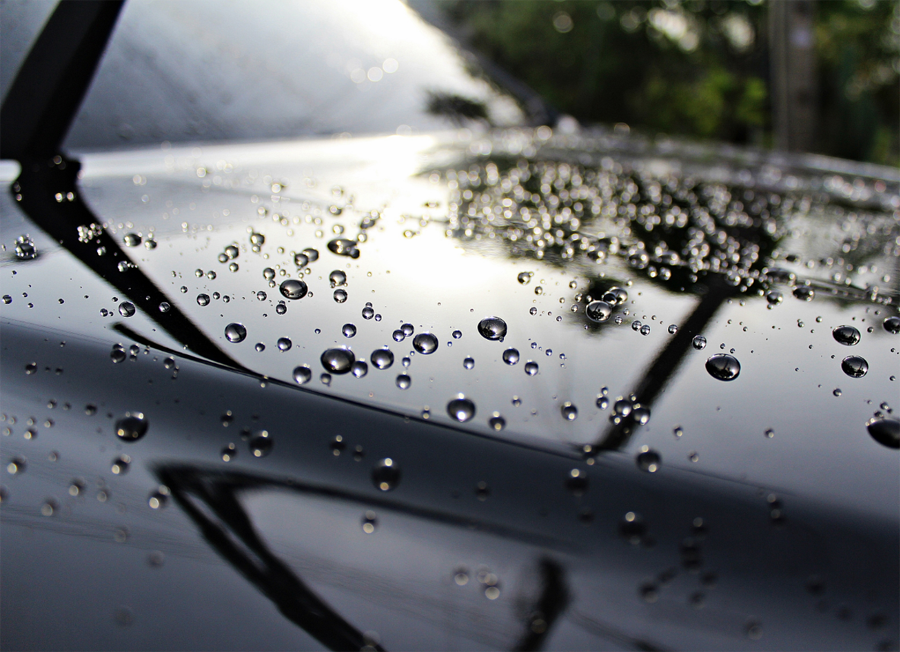 ThreeBond Premium Glass Coating is a superior Japanese coating that uses nanotechnology to bond together with our vehicle paintwork, delivering long term protection and a longer-lasting shine.
Up to 2 years gloss with periodic reconditioning treatment once in 3 months
Ideal for new cars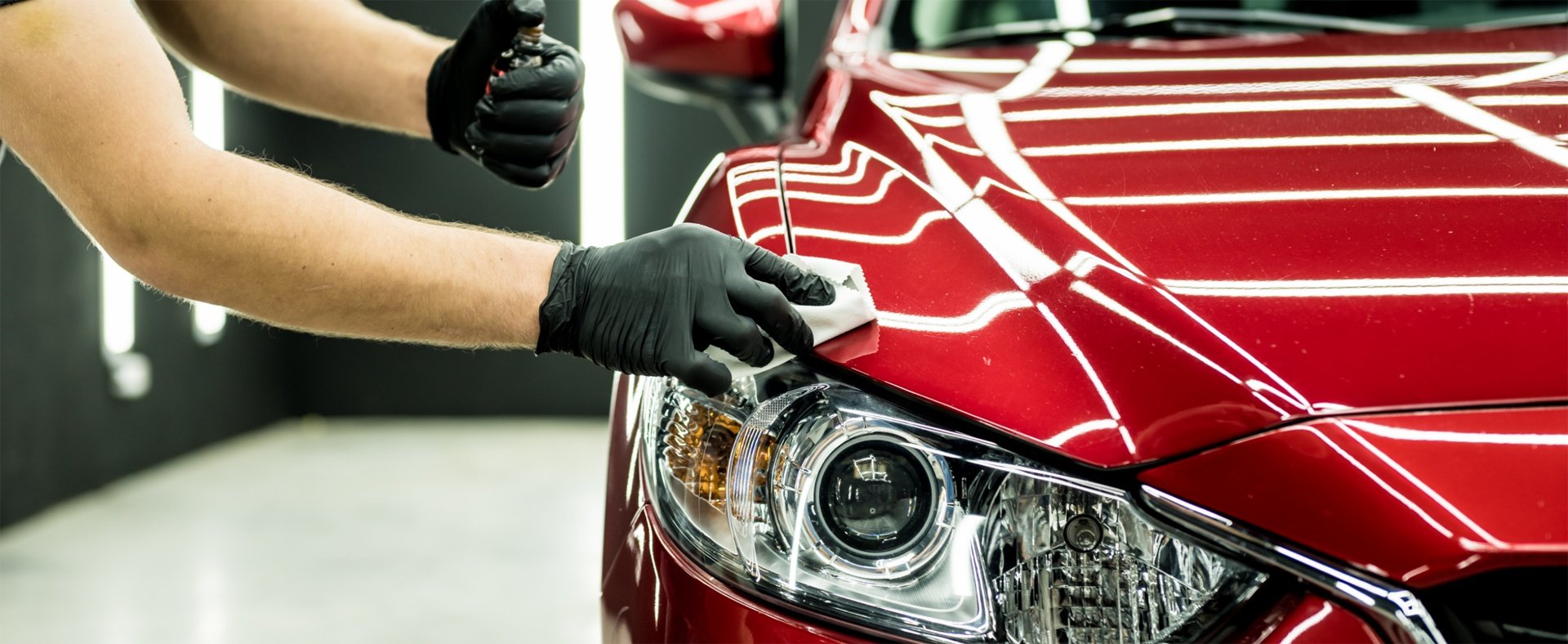 Restore your vehicle's appearance to a high gloss shine by removing oxidation, swirl marks and light scratches. Protect your paint and help make it look like new again.
Up to 6 months shine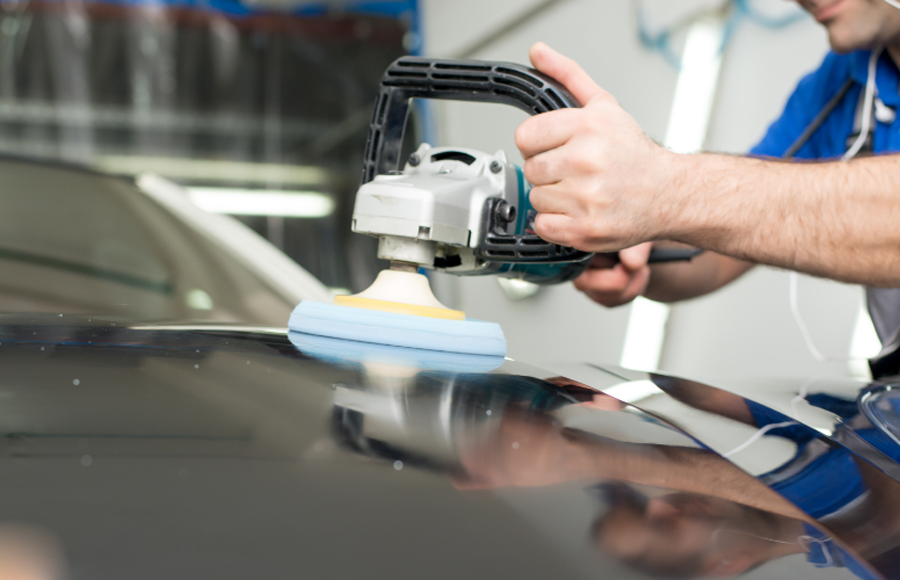 Our affordable car paint protection system grooming service that can polish and wax your car to keep the exterior in top condition by giving it a protective layer to shield against scratches, stains and chips off your car's paintwork.
Up to 3 months shine
If your car needs a makeover to look similar to the showroom condition, head down to SPARK Car Care to spruce up your overworked car with a comprehensive grooming and polishing services. Experience luxurious grooming sessions with dedicated grooming specialists for a vehicle that truly sparkles!
Thank you for taking the time to leave us such a fantastic review! We're happy to hear that you had a great experience with us. Your satisfaction is our priority. We will continue to do our best for you!
Over
5 Workshops Islandwide
Strategically situated car care centres for total customer convenience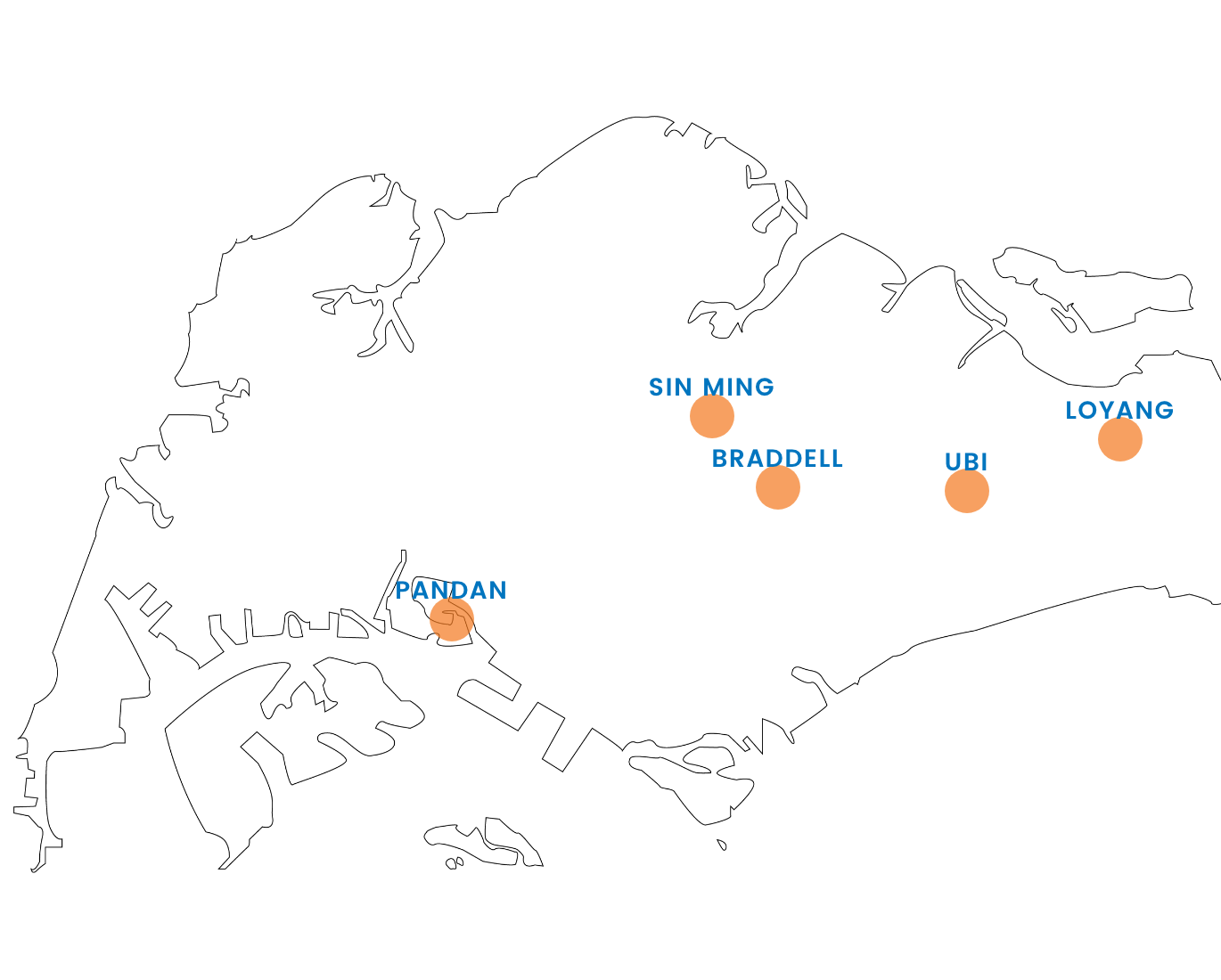 Keeping you updated with exciting news from CDGE and sharing useful information.
Not sure which grooming package suits your car? We can help you.