Looking For
Fresher Air

In Your Car?
Take our air-con treatments at SPARK Car Care, the leading one-stop automotive solution providers. Bid farewell to dust, airborne pollutants, bacteria and foul odours. With regular treatments, get to feel a constant freshness in the air.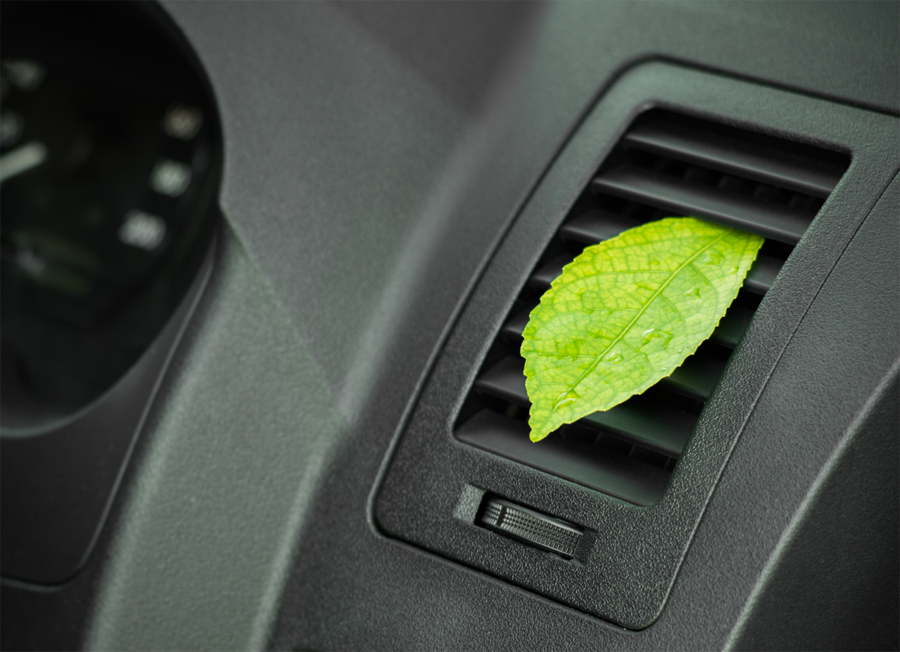 Check out our 2-in1 and 3-in-1 aircon treatments that will bring freshness to your car cabin at all times.
1

Inject aircon cleaning solution
2

Aircon cleaning solution flows through the fan towards the evaporator
3 Aircon evaporator is cleaned thoroughly
4

Dirty contaminants will be drained out
5

Enjoy cool & clean air!
3-in-1 Air-Con Treatment
Downtime: 3 hours
2-in-1 Air-Con Treatment
(excluding air-con cabin filter)
Downtime: 2 hours
** Applicable to certain models of Japanese and Koreans cars. For other makes, price on request.
Thank you for taking the time to leave us such a fantastic review! We're happy to hear that you had a great experience with us. Your satisfaction is our priority. We will continue to do our best for you!
Over
5 Workshops Islandwide
conveniently situated near you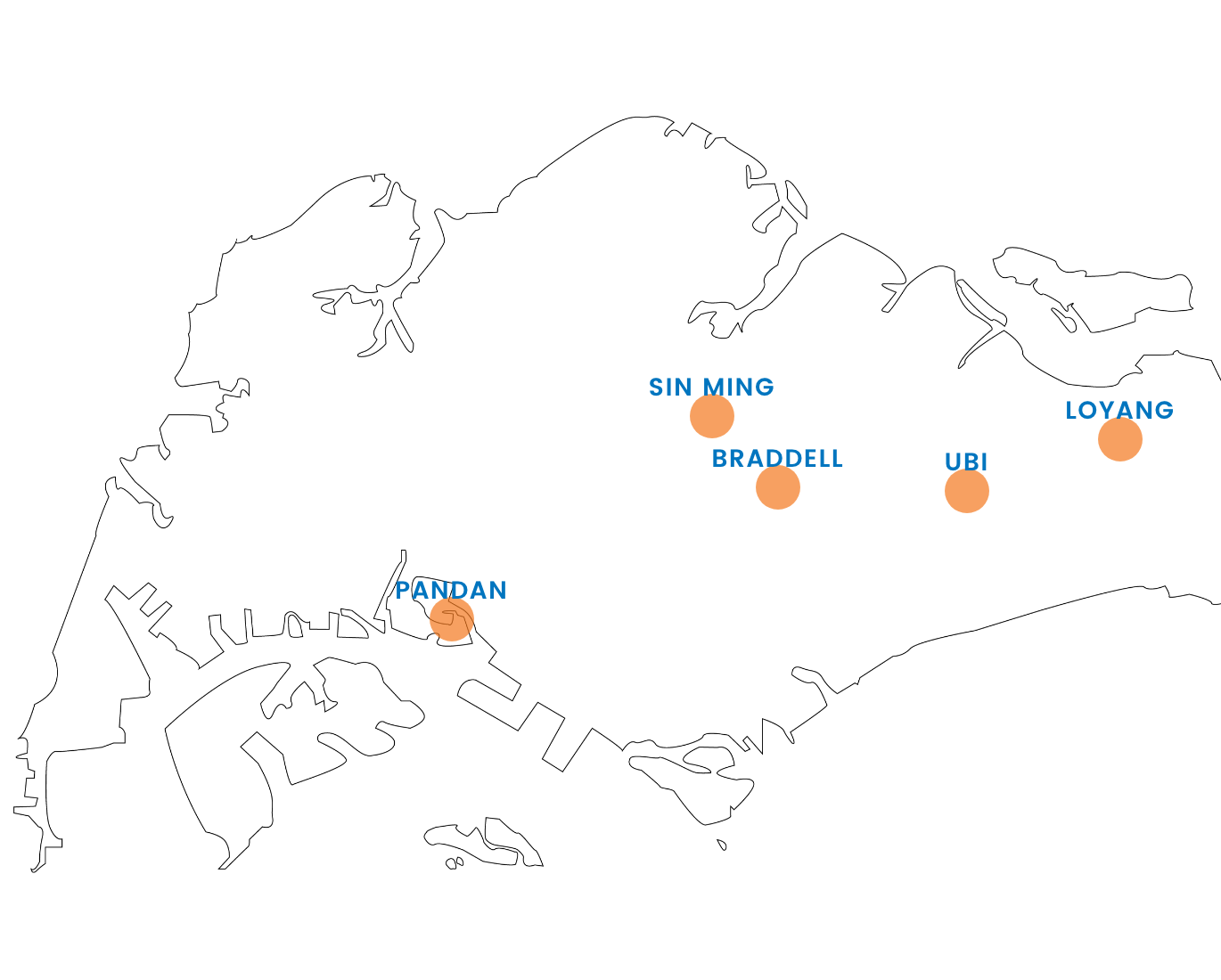 Keeping you updated with exciting news from CDGE and sharing useful information.
Don't hesitate to enquire for more information