Our Conservation Efforts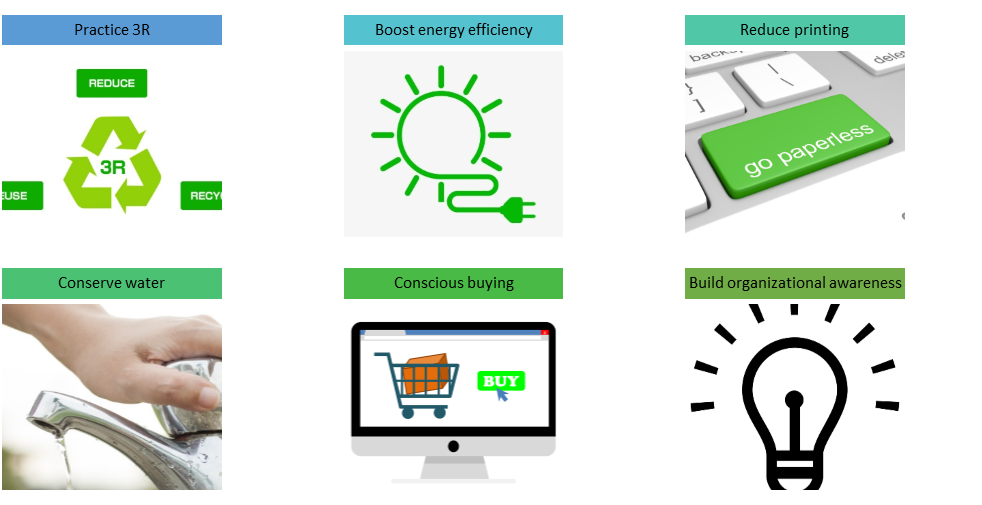 CDGE embraces the 3'Rs' (Reduce, Reuse and Recycle) concepts to protect our environment and give our future generations a better life.
We engage several key licensed contractors to ensure proper collection, transport, processing, recycling and disposal of industrial waste. In 2021, more than 1600 tons waste were recycled.
We engage every staff to play an active role in adopting environmentally-friendly practices by going green on our company's printing, air-conditioning, lighting, water usage and transport systems to be with tandem with the Government's Green Plan to reduce the amount of waste sent to landfill by 20 per cent by 2026.